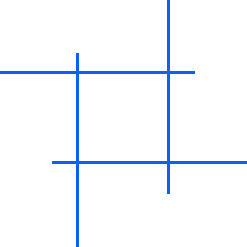 Best Local Plumber &
Plumbing Services
Trust Carolina Plumbing & Water Systems to provide the best plumbing services in the Triangle and Triad of North Carolina, Guaranteed.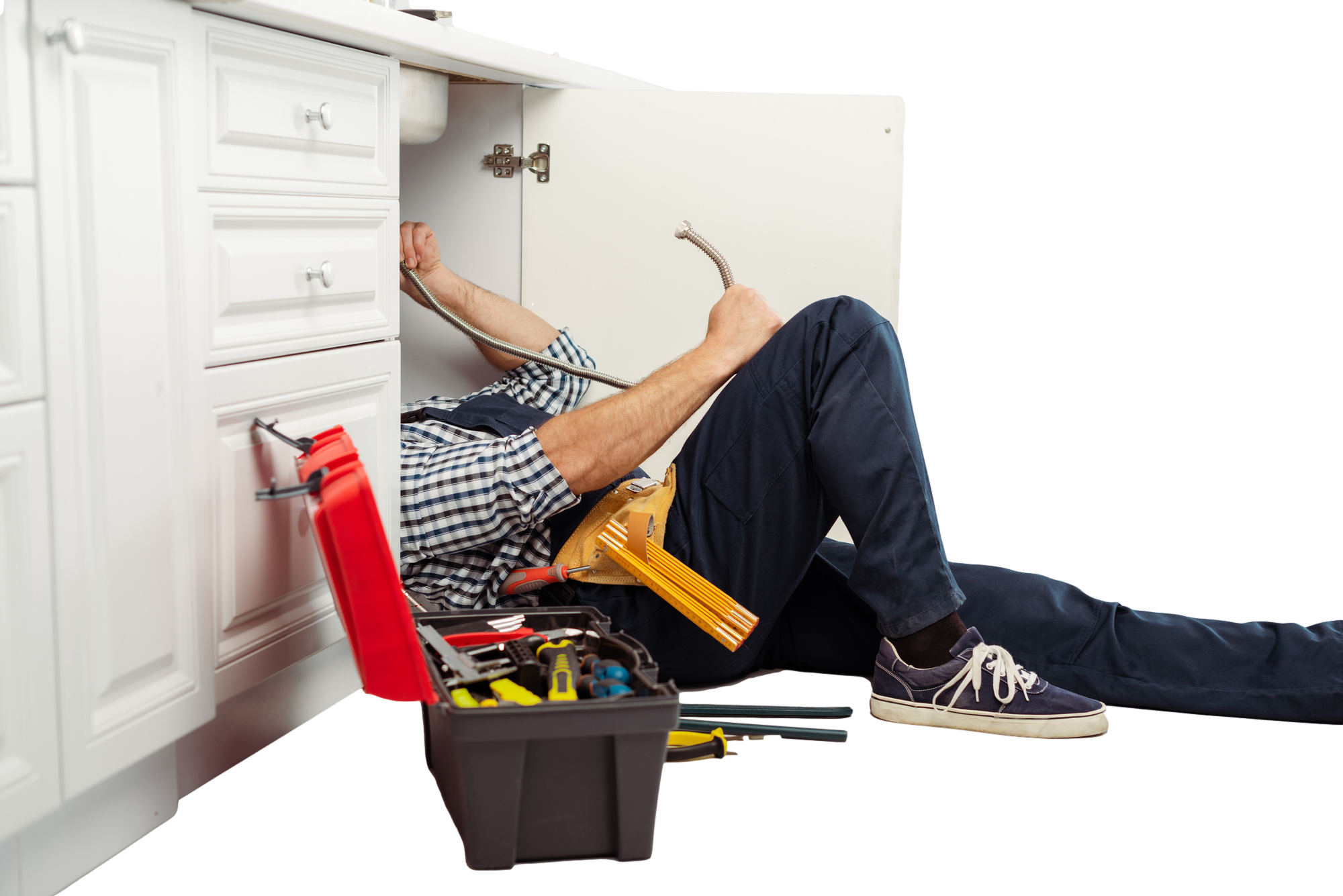 Plumber Near You
We have the best local plumbers  for all your plumbing needs:  well pumps - clogs - leaks - water heater -  water filtration. We care about your satisfaction.
Water Heater Repair
Our expert plumbers are the right team to call for water heater repairs, including tankless water heaters. Don't waste time calling a plumber who isn't familiar with tankless waters. Call us.
Emergency Plumber
We provide the fastest and most reliable plumbing repair services. Our emergency plumbing repair service is 24/7. Find out why we can guarantee your satisfaction.
Hear From Our Happy Clients
Have a plumbing problem? We are ready to help you get the job done quickly and affordably. Request an appointment now!
Need consultation before scheduling an appointment? No problem! Call us at: