Well Pump Repair Burlington, NC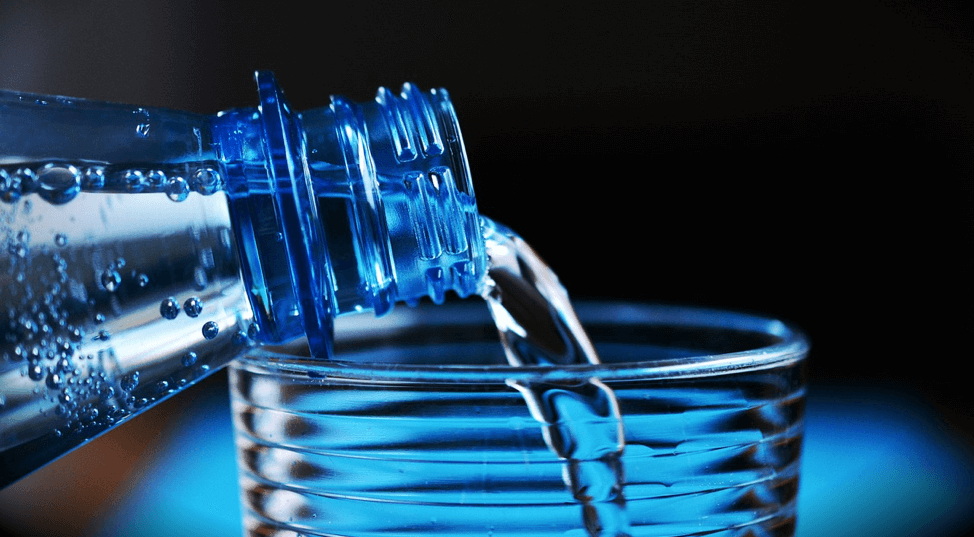 Imagine a scorching summer day, the sun relentless in its pursuit to make you feel like a parched desert wanderer. As you turn on the faucet, anticipating a refreshing flow of water, your heart sinks at the feeble trickle that greets you. Your well, the lifeline of your household, has faltered, leaving you high and dry. You wonder, "What are the best well pump repair services near me?"
Fear not, for reliable well pump repair Burlington, NC, Carolina Plumbing is here to help you. We have a team of dedicated experts armed with unparalleled knowledge and unwavering determination. They possess the power to resurrect your well, breathing life back into its depths.
Expertise in Well Pump Services
As seasoned well pump experts, our team is adept at handling a variety of pump-related issues. Our expertise extends beyond water pump repair to encompass well drilling and repair, irrigation pump repair, jet pump repair, and comprehensive well servicing.
Experience with Various Well Pump Models
What sets us apart is our ability to diagnose and resolve issues across a wide range of well pump models and systems. We leverage our extensive knowledge and state-of-the-art tools to ensure your well pump operates optimally.
Key Benefits of Our Well Pump Repair Services
Choosing our well pump repair service entails several key benefits. It can save you time and avert expensive water damage by detecting problems early. Well-functioning well pumps also promote efficient water use, which can lead to cost savings. Moreover, our well servicing extends your pump's lifespan and maintains your water's quality. All of this ensures that your home or business continues to have a steady water supply. In a region like Burlington, having a reliable well pump specialist can make a significant difference.
How Our Well Repair Service Works
Securing our well pump repair service is as easy as making a phone call. Upon contact, we dispatch a team of well plumbers to your location. The team initially performs an exhaustive inspection to identify any existing or potential issues.
After the inspection, we provide a comprehensive report of the findings and the suggested well pump repair or well pump installation actions. Once approved, our experts get to work, ensuring minimal disruption to your water supply.
After service, we follow up to ensure customer satisfaction. Whether you need water well servicing, well pump repair, or a new installation, we aim to provide the most comprehensive and efficient service in Burlington, NC.
Burlington, North Carolina, is a flourishing city located in the central part of the state. The city experiences a temperate climate with mild temperatures throughout the year. Summers are warm, with high temperatures reaching up to 88°F, and winters are cooler with low temperatures dropping to around 30°F. The city sees an average of 1.65 inches of rainfall per month and enjoys a mean temperature of 59°F, making Burlington's climate marked by warm summers and cool winters.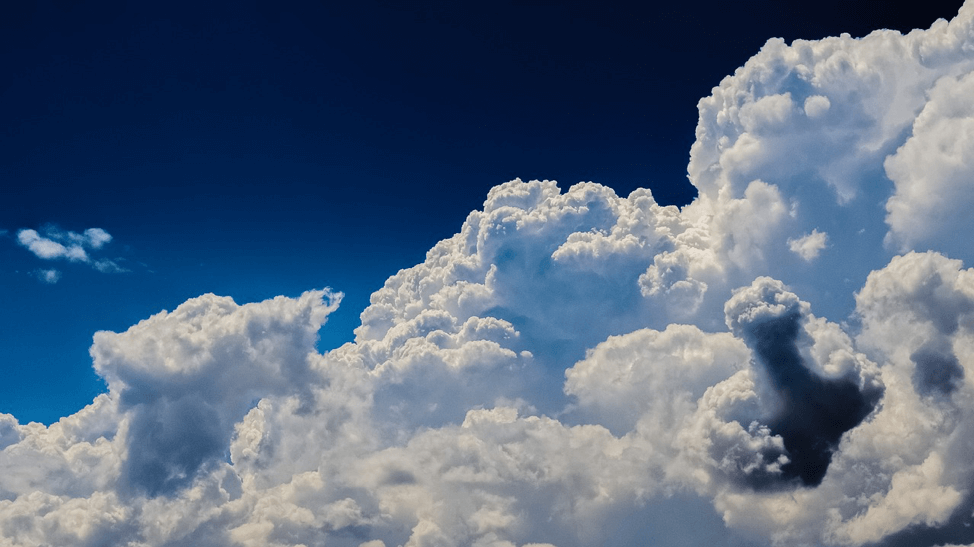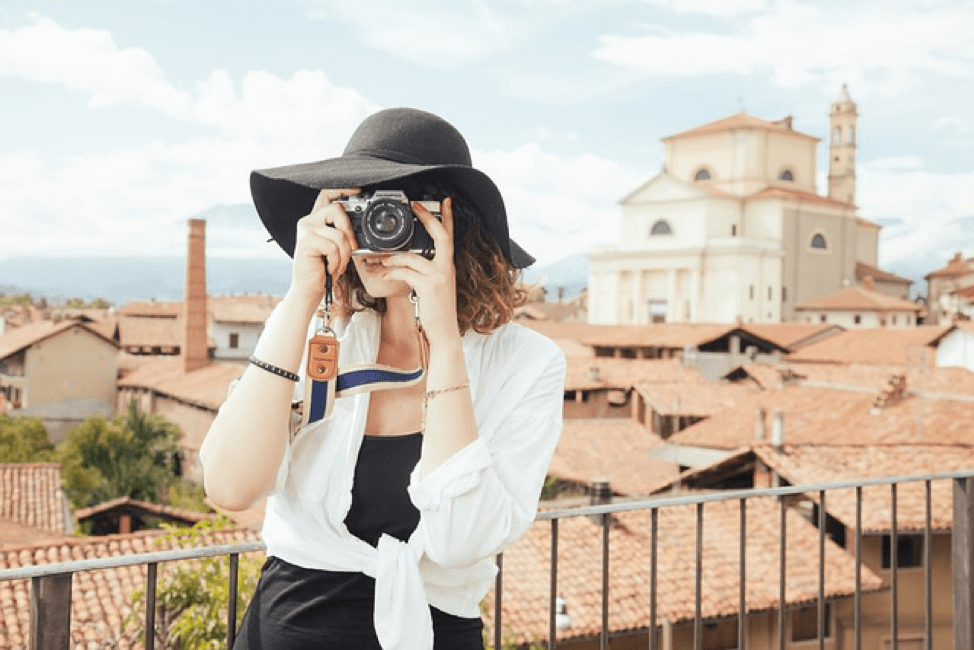 According to the 2020 census, Burlington is the 18th largest city in North Carolina, with a population of 57,303.
Burlington and the surrounding Alamance County offer a plethora of attractions for visitors. The area is rich in history, with landmarks dating back to the early settler era. The city also boasts a vibrant arts scene, a variety of restaurants, and outdoor recreational activities.
Burlington is home to a diverse range of attractions. The city's history as a railroad hub and a textile industry center offers a unique blend of historical and industrial tourism. Other popular attractions are yet to be researched.
When it comes to the cost of living, Burlington excels by providing its residents with housing, utility, and transportation expenses that are below the national average. Housing costs in Burlington are estimated to be 20% lower than the national average, while utility prices enjoy a 7% reduction. Additionally, residents benefit from transportation expenses, such as bus fares and gas prices, which are significantly lower by 23% compared to the national average.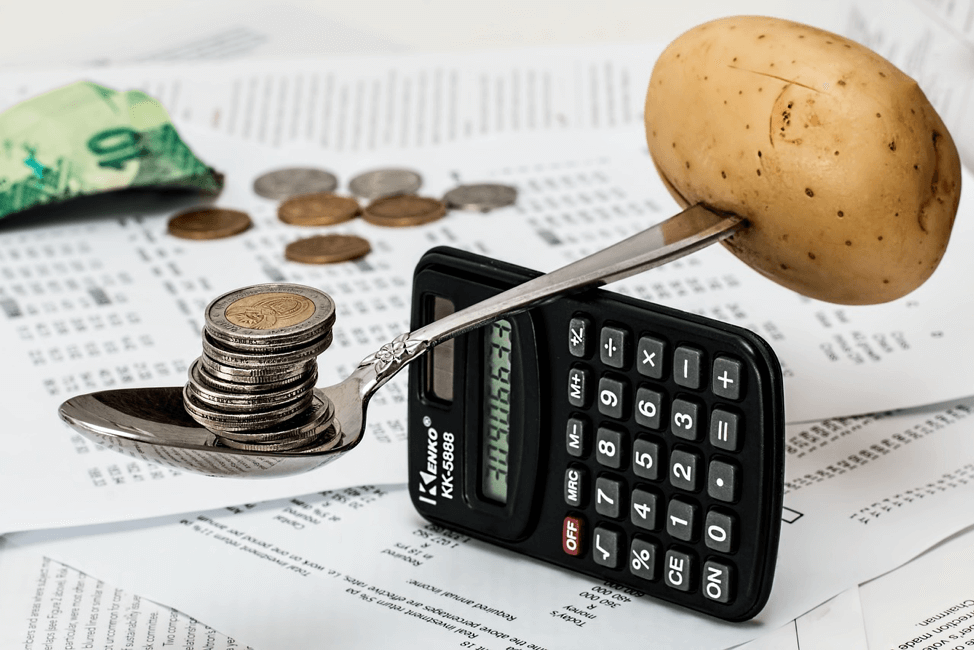 The average annual income in Burlington stands at $42,895. To put it in perspective, this amounts to roughly $20.62 per hour. In simpler terms, this translates to a weekly salary of approximately $824 or a monthly earning of $3,574. It's important to note that the salary distribution in Burlington typically spans from $30,592 (25th percentile) to $53,000 (75th percentile) annually.
In terms of crime, Burlington surpasses many other communities in the United States, exhibiting a striking rate of 53 incidents per one thousand residents. This classification encompasses communities of all scales, encompassing not only large cities but also the smallest of towns. In Burlington, the likelihood of becoming a victim of either a violent or property crime is estimated to be one in 19.
Directions to Downtown Burlington from I-40
If you're traveling west on I-40, you'll want to continue until you reach the Burlington area.