Well Pump Repair Durham, NC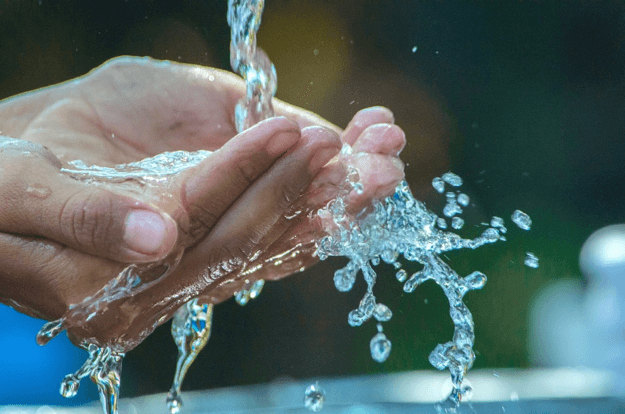 Situated in the vibrant landscape of North Carolina, Durham's citizens depend significantly on well pumps for their routine water usage. This emphasizes the critical role that well pump repair services in Durham, NC, play in preserving a steady and pure water source. When confronted with well pump difficulties, a frequently posed question by residents is, "Where can I locate a business that handles well pump repair near me?" This is the juncture where our expertise as a proficient well repair business comes to the forefront.
Our experienced crew of well plumbers stands ready to assist, offering specialization in well pump repair, comprehensive well repair, and well pump installation. With a pledge to provide efficacious, swift, and superior services, we instill confidence and guarantee the durability of your well pump system.
Diverse Expertise in Well Pump Services
Our seasoned well pump specialists are adept at managing a variety of pump-related challenges. Not only do we excel in water pump repair, but we also offer well drilling and repair, irrigation pump repair, jet pump repair, and all-inclusive well servicing.
Advanced Diagnostic Capabilities for Various Well Pump Models
Our unique capability lies in diagnosing and rectifying issues across a wide range of well pump models and systems. Using our extensive knowledge and sophisticated tools, we ensure your well pump is functioning at its best.
Key Advantages of Our Well Pump Repair Services
Opting for our well pump repair service brings several key advantages. It can help you save time and prevent expensive water damage by detecting issues early. Well pumps that work properly lead to efficient water usage, which can result in cost savings. Furthermore, our well servicing prolongs the life of your pump and preserves the quality of your water.
This guarantees that your home or business continues to have a stable water supply. In a city like Durham, having a dependable well pump specialist can be a game changer.
How Our Well Repair Service Operates
Securing our well pump repair service is as simple as making a phone call. Once contacted, we send a team of well plumbers to your location. The team first conducts a comprehensive inspection to identify any current or potential problems.
Following the inspection, we provide a detailed report of our findings and the recommended well pump repair or well pump installation steps. Upon approval, our experts get to work, causing minimal disruption to your water supply.
After the service, we follow up to ensure customer satisfaction. Whether you require water well servicing, jet pump repair, or a new installation, we aim to provide the most comprehensive and efficient service in Durham, NC.
Durham is a city in North Carolina and the county seat of Durham County. It had a population of 283,506 in the 2020 census, making it the 4th-most populous city in North Carolina and the 74th-most populous city in the United States.
Durham experiences a variety of weather throughout the year, with a high-temperature average of 90°F and a low-temperature average of 31°F. The mean temperature is around 61°F. The city gets an average precipitation of 1.83 inches and has a humidity of 67%​.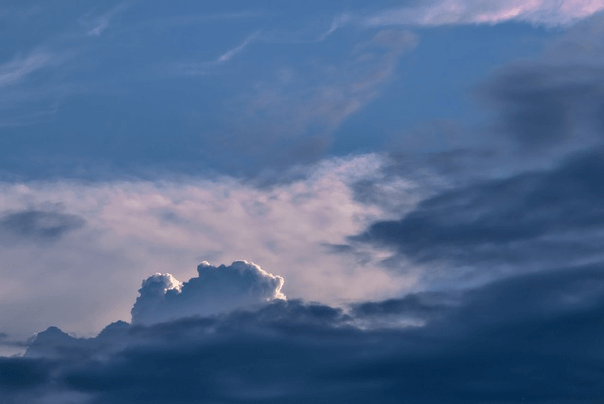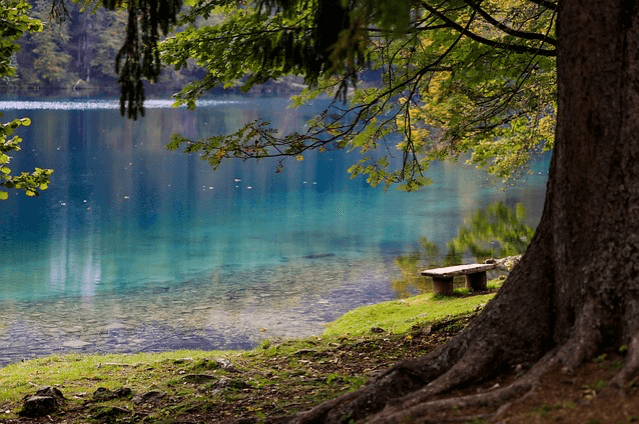 The 2020 US census reports the current population of Durham to be 283,506​2​.
Durham, along with the neighboring cities of Raleigh and Chapel Hill, offers a wealth of attractions for tourists. The area boasts a rich array of music, performing arts, restaurants, family-friendly activities, and outdoor recreation.
Noteworthy places to visit include Duke University, the Nasher Museum of Art, the Museum of Life and Science, the Durham Performing Arts Center, and the Carolina Theatre.
Visit Specialty and Science Museums
Durham has a variety of museums that cater to different interests.
Explore Points of Interest and Landmarks
The city is rich in history and has several landmarks that are worth visiting.
Durham is known for its well-kept parks, which are great for family outings and picnics.
Visit the American Tobacco Historic District
This area offers a glimpse into the city's past, particularly its ties to the tobacco industry.
Attend a Game at the Duke University Basketball Arena
Even if you're not a Duke alum, the experience of entering the basketball arena and walking on the court is described as amazing.
The cost of living in Durham varies depending on different factors. The average monthly net salary after tax is about $5,575. Rent for a one-bedroom apartment in the city center is approximately $1,550, and outside the city center, it is around $1,366.67. For a three-bedroom apartment, the rent in the city center is about $2,420, and outside the city center, it is approximately $1,937.50. The cost of utilities, clothing, and other amenities are also variable​.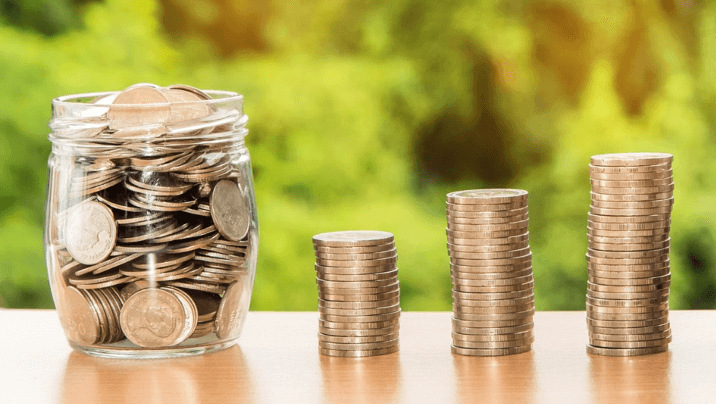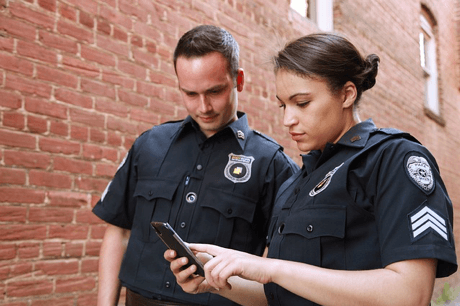 Durham is a thriving city with a focus on technology and education, known for its affluence. It boasts a low poverty rate and high employment, which helps to reduce crime levels. While there are some areas with higher crime rates, like any other city, Durham overall is considered to be a secure and safe place.
Directions to Downtown Durham from I-40
If you're traveling east on I-40, you'll want to continue until you reach the Durham-Chapel Hill area.