Well Pump Repair Services in Chapel Hill, NC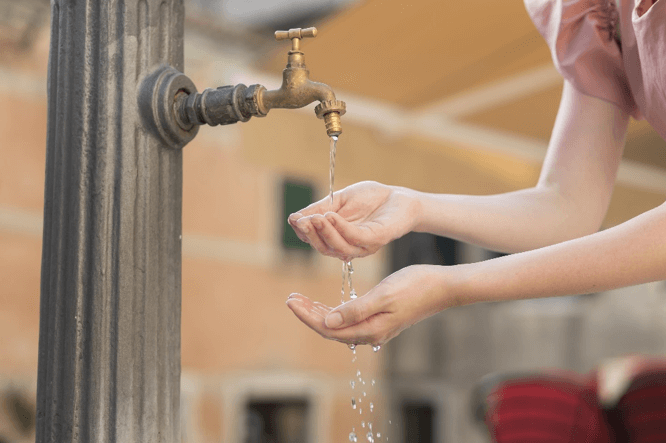 In the heart of North Carolina, Chapel Hill's residents rely heavily on well pumps for their daily water needs. That is when well pump repair services in Chapel Hill, NC become essential for maintaining a consistent and clean water supply. One of the most common questions residents often ask themselves when faced with well pump issues is, "How to find a business that deals with well pump repair near me?" That is where we enter as a skilled well repair business.
Our seasoned team of well plumbers is at your service, specializing in water pump repair, well repair, and even well pump installation. With a commitment to delivering effective, efficient, and excellent services, we provide peace of mind and ensure the longevity of your well pump system.
Versatile Expertise in Well Pump Services
As experienced well pump specialists, our team is proficient in tackling a range of pump-related issues. We specialize not only in water pump repair, but we also provide well drilling and repair, irrigation pump repair, jet pump repair, and comprehensive well servicing.
Unique Diagnostic Capabilities for Diverse Well Pump Models
Unique to us is our ability to diagnose and solve problems across a spectrum of well pump models and systems. We leverage our deep knowledge and advanced tools to ensure your well pump is working optimally.
Key Benefits of Our Well Pump Repair Services
Opting for our well pump repair service brings several key advantages. It can help you save time and prevent expensive water damage by detecting issues early. Well pumps that work properly lead to efficient water usage, which can result in cost savings. Furthermore, our well servicing prolongs the life of your pump and preserves the quality of your water.
This guarantees that your home or business continues to have a stable water supply. In a city like Durham, having a dependable well pump specialist can be a game changer.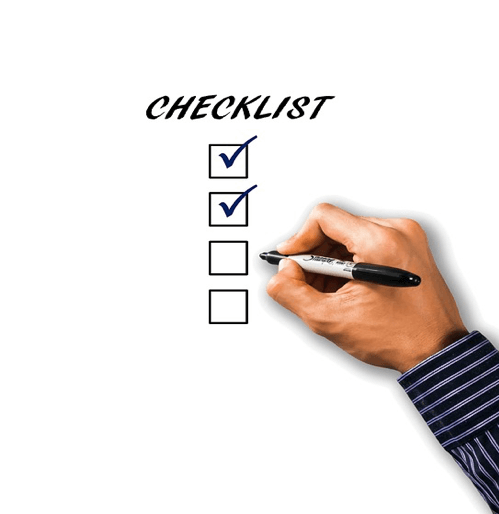 How Our Well Repair Service Works
Securing our well pump repair service is as easy as making a call. Upon contact, we dispatch a team of well plumbers to your location. The team first performs a thorough inspection to identify any existing or potential issues.
After the inspection, we provide a detailed report of the findings and the recommended well pump repair or well pump installation actions. Once approved, our experts get to work, ensuring minimum disruption to your water supply.
After service, we follow up to guarantee customer satisfaction. Whether you need water well servicing, jet pump repair, or a new installation, we strive to provide the most comprehensive and efficient service in Chapel Hill, NC.
Chapel Hill, North Carolina, is a vibrant town located in the southeastern part of the country. The town experiences all four seasons distinctly.
Chapel Hill enjoys a moderate climate with mild temperatures throughout the year, featuring hot, humid summers with highs in the mid-80s and mild winters with highs in the upper 40s. The town surpasses the US average in both annual rainfall, at 46 inches, and sunny days, with 216 per year.
Snowfall is minimal, averaging 4 inches annually, contributing to the overall mild winter conditions. In summary, Chapel Hill's climate is marked by hot, humid summers and cold but not harsh winters. With a good number of sunny days, above-average rainfall, and minimal snowfall, Chapel Hill offers moderate weather conditions year-round.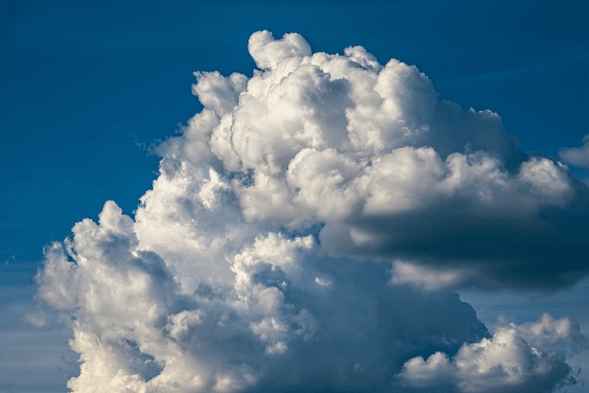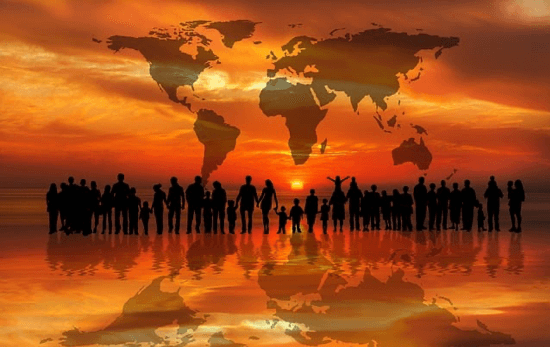 The latest data from the US census in 2022 puts the current population of Chapel Hill at 61,128.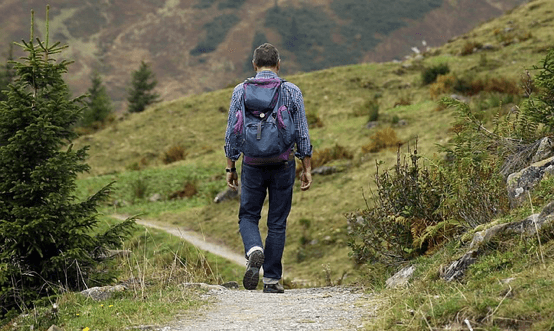 Chapel Hill and the surrounding communities of Carrboro and Hillsborough offer numerous attractions for visitors. The area offers music, performing arts, restaurants, kid-friendly activities, and outdoor recreation.
Specific sites to visit include the University of North Carolina-Chapel Hill, Morehead Planetarium, and a reconstructed 17th-century Occaneechi village on the banks of the Eno River. There's also a thriving craft brew scene, live music venues, and a variety of restaurants​.
Chapel Hill has a variety of attractions. The University of North Carolina campus is a major draw, with its historic landmarks, botanical gardens, and sports museums.
Other popular attractions include the North Carolina Botanical Garden, Morehead Planetarium, Ackland Art Museum, Carolina Basketball Museum, and Finley Golf Course.
There are also several other attractions like the Gimghoul Castle, Carolina North Forest, Coker Arboretum, North Carolina Collection Gallery, and more.​
The typical yearly income in Chapel Hill stands at $53,325, which can be roughly estimated at $25.64 per hour. This equates to around $1,025 per week or $4,443 per month. The majority of salaries in Chapel Hill fall within the range of $38,199 (25th percentile) to $67,699 (75th percentile) on an annual basis.
In Chapel Hill, the probability of an individual encountering a violent crime is estimated at 1 in 489. This equates to a frequency of 2 violent crimes per thousand members of the population.
Directions to downtown from I-40